<img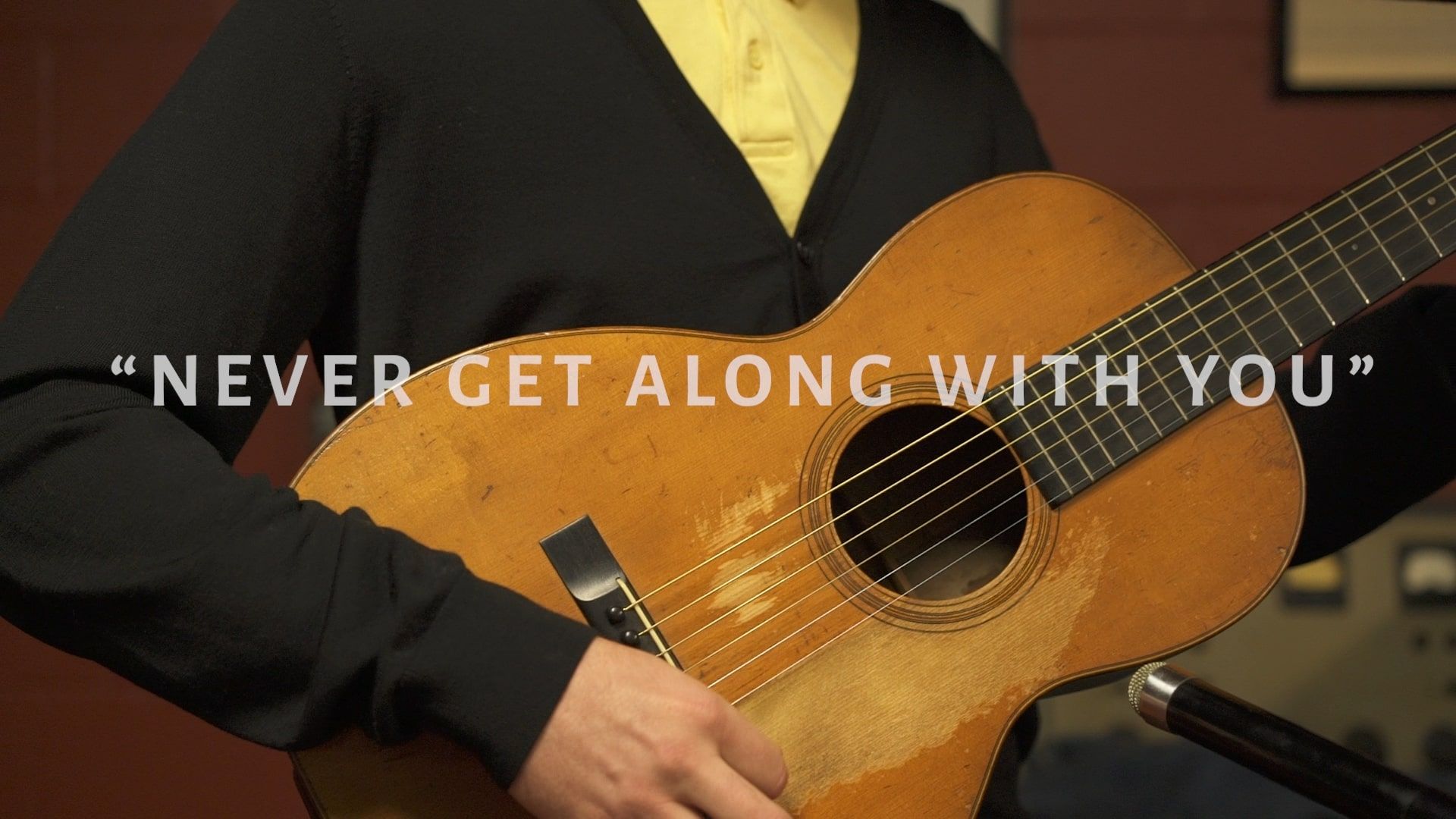 JOHNSON CITY, TN. -- April 17, 2019 -- Bill and the Belles is back with another single and music video from their analog session at Bigtone Records! It premieres today exclusively on The Boot: CLICK TO READ!
A supremely direct and lonesome tune, "Never Get Along With You" was, in the words of guitarist Kris Truelsen, intended to get straight to the point. "It's a bitter country ballad that searches for answers following heartbreak," he says.  
"It felt good to write," Truelsen adds, "and was certainly transformative to sing."
PERSONNEL: 
Musicians: Kris Truelsen (guitar), Helena Hunt (banjo), Kalia Yeagle (fiddle), Andrew Small (bass), Jon Atkinson (drums), Andrew J Fletcher (piano) Personnel: 
Engineers: Jon Atkinson, Danny Michel 
Filmed by: Josh Littleton 
For more information on Bill and the Belles, visit www.BillandtheBelles.com 
Media Contact:  
Kalia Yeagle  
907.230.4231  
billandthebelles@gmail.com 
###