OH CANADA! 
We're headed to the Blueberry Bluegrass Festival in Stony Plain, Alberta! Catch us at one of these: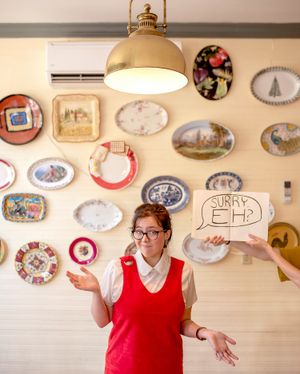 FRIDAY 
11:30am Fiddle Workshop w/Kalia @Pioneer Museum 
5:30pm Outdoor Stage 
SATURDAY 
12:00pm Blueberry Patio, hosted jam 
3:30pm Fillmore Stage 
SUNDAY 
Noon CKUA bluegrass hour show 
(broadcast live from the Fillmore Stage w/Tim O'Brien and Front Country 
2:45pm Outdoor Stage 
UK TOUR! 
This will be the band's first UK visit, and it's shaped up to be a great one! Tell your UK buds!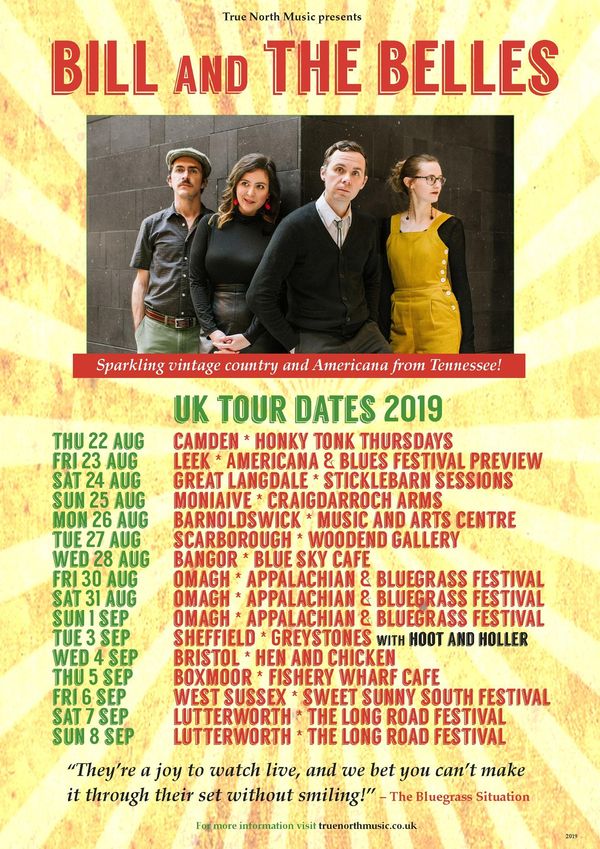 NEW T-SHIRTS! 
Hot off the presses! Snag one at billandthebelles.com/shop (Blueberry Bluegrass, you get first dibs!)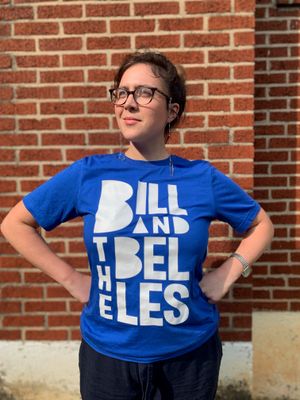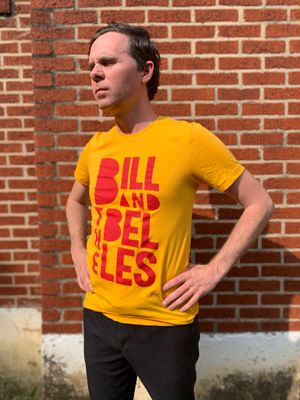 Have you listened to our latest singles? 
Check 'em on Spotify or Apple Music or Amazon or... you know. 
Watch our vids HERE! 
Thanks for supporting live music! Don't stop! 
Much love, 
Bill and the Belles