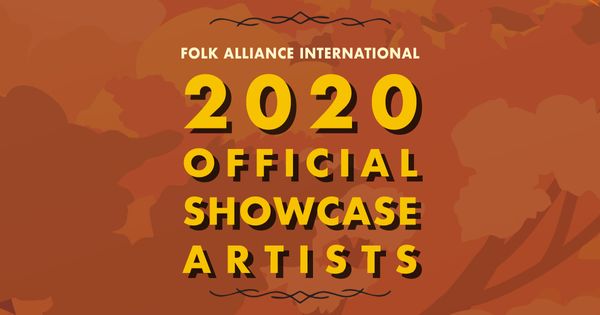 Folk Alliance International! We're official. 
Honored to be joining an impressive list of artists at 2020's Folk Alliance International! See you in January, New Orleans! Keep an eye on our tour schedule for showcase info.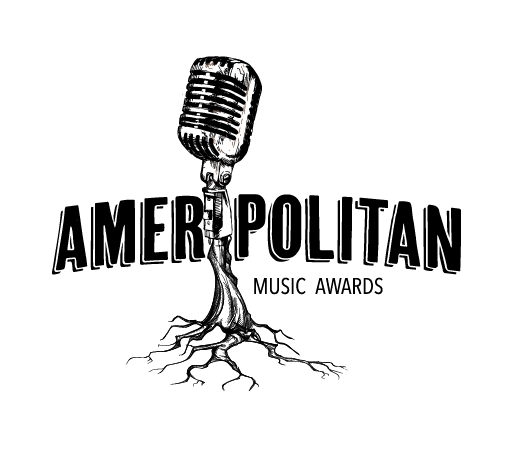 We've been nominated for an Ameripolitan Award! 
You're looking at a nominee for Western Swing Group of the Year! We appreciate how the Ameripolitan Awards celebrate "artists whose work does not readily conform to the tastes of today's 'country' or other music genres and organizations." Cheers to that! Looking forward to showcasing and attending the Ameripolitan Awards Show in Memphis this February! Learn more here: https://www.ameripolitan.com/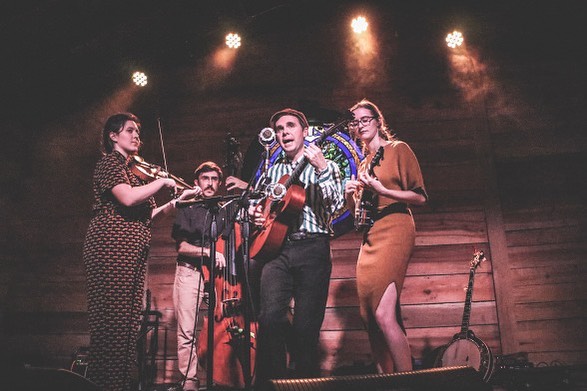 Photo by Matt Whitlock 

Find us in November in Abingdon, Boone, Charlottesville... 
NOV 1 Mistletoe Mingle (Abingdon, VA) 
NOV 9 Jones House (Boone, NC) 
NOV 14 Farm and Fun Time (Bristol, TN/VA) 
NOV 21 Private Event (Bristol, TN/VA) 
NOV 22 The Front Porch (Charlottesville, VA) 
Stay tuned for more exciting 2020 news, and an official announcement of our 2019 Jingle Bell Jamboree Tour! Be sure to like us on Facebook and follow us on Instagram to stay up-to-date. We can't wait to see you soon!