HI WE MISS YOU! From our homebase in East Tennessee we're sending you an extra dose of strength, compassion, and patience, three things the world is demanding of us in large quantities right now. We're also sending you news! Like other artists and industry workers, we've been forced to confront the big unknowns that the future holds for live music. Not gonna lie, it's sad and frustrating and scary. But we're taking it a step at a time, and feeling grateful for those of you that are supporting the arts as you're able and grateful for our fellow artists demonstrating immense creativity and commitment amidst trying times. Thank you! We love you! Here are some things you can do to support us this week: 
1. Subscribe to Bill and the Belles on YouTube (it makes a difference! And you'll see all the new vids like this one: SHINY NEW VIDEO) 
2. Tune in to our Quarantine Happy Hour on Facebook, Friday 8/28 at 8:30pm eastern! You'll be the first to meet a certain special someone…!! Pester us in the comments. We miss that too.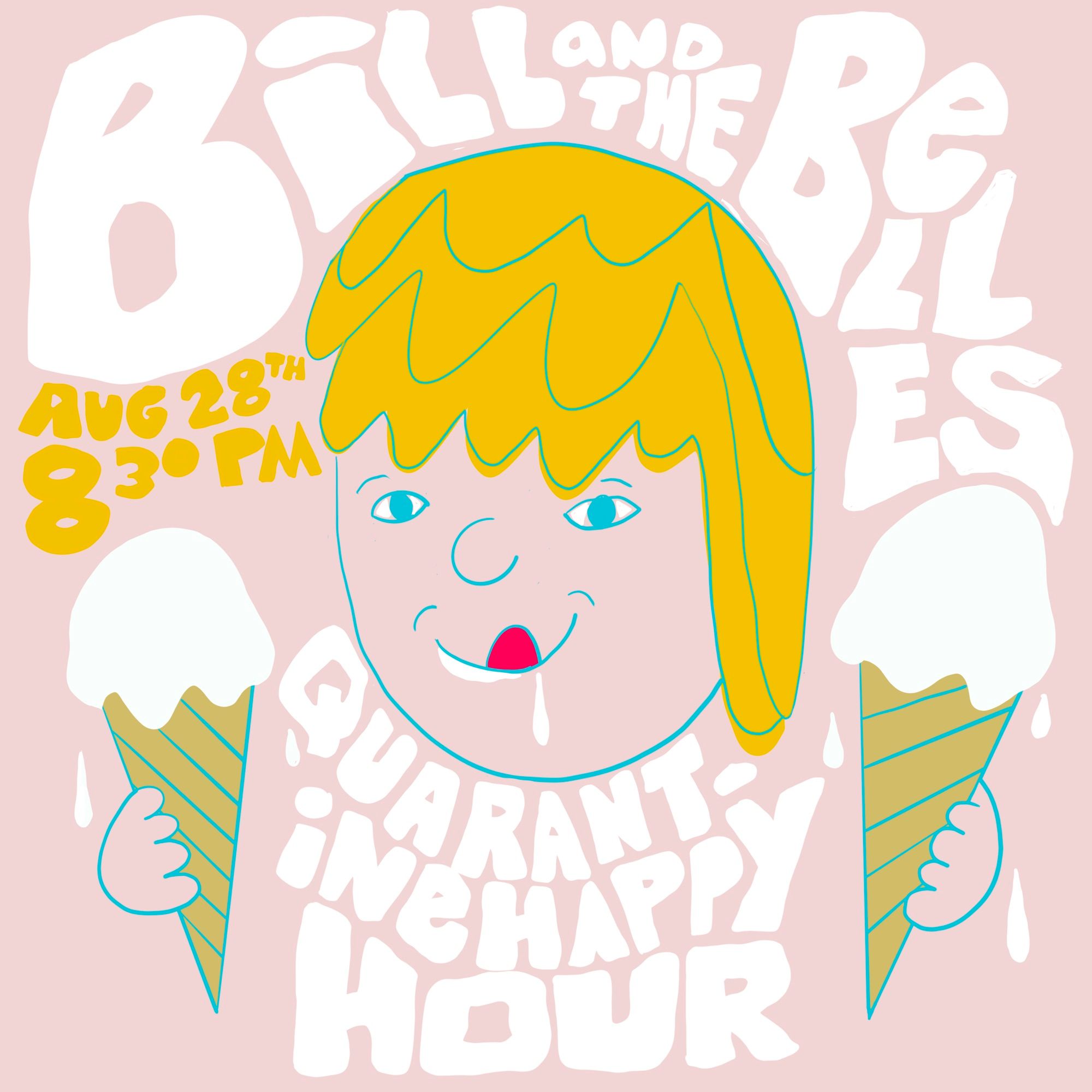 3. Tell your friends about Saturday's show at the Blue Ridge Music Center! A real live show in a big outdoor amphitheater. It seats up to 5000 and they're capping tickets at 400. Wear a mask, keep your distance, help us do this right. More info here: http://www.blueridgemusiccenter.org/20-8-29.htm Check out this poster that Taylor Rushing made to commemorate the occasion!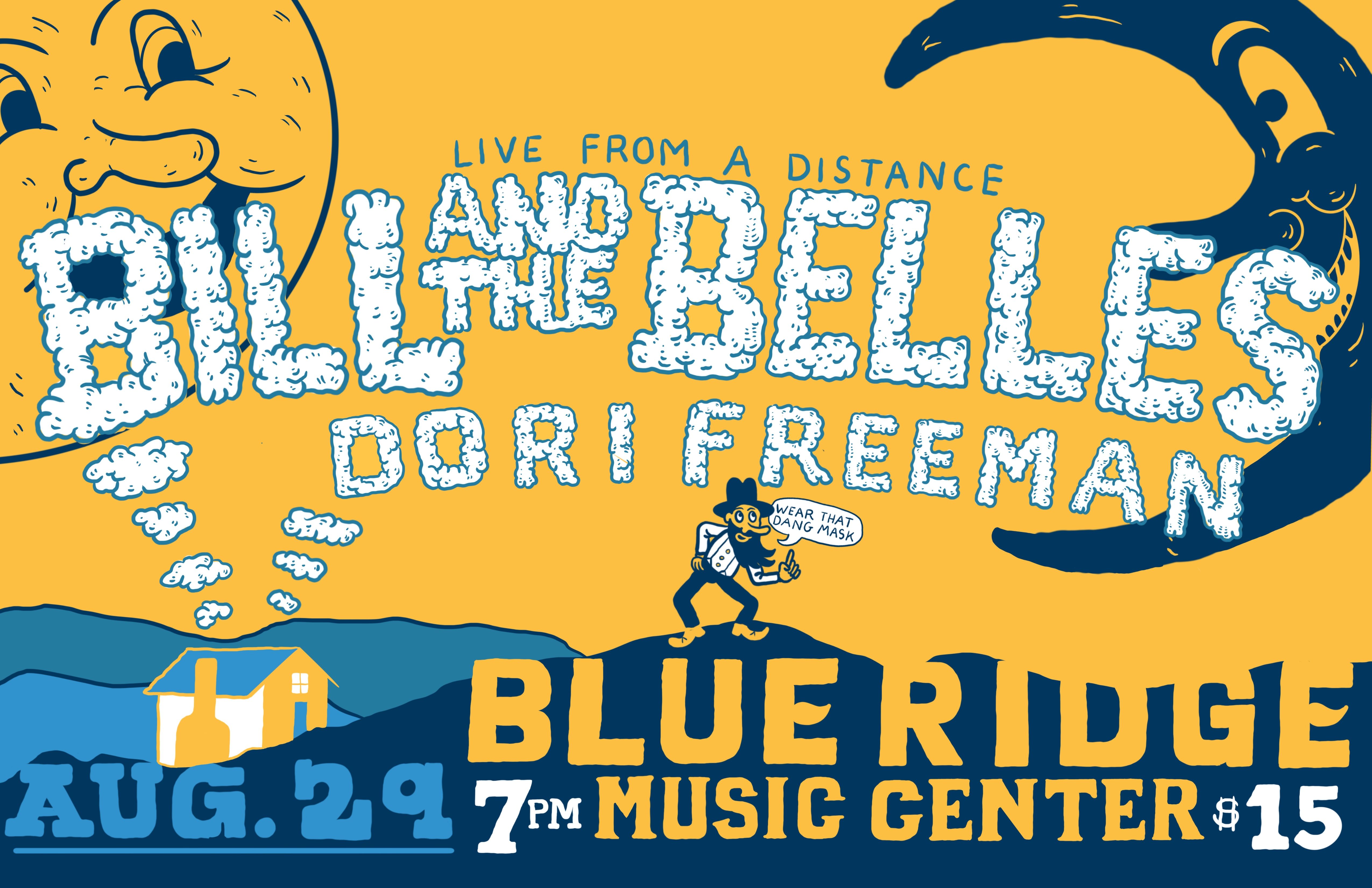 4. Tune in for our Sunday online set at the Hideout's "A Day in the Country" festival featuring a bunch of cool artists, including Caleb Klauder and Reeb Willms and some band called Bill and the Belles. Learn more here: hideoutchicago.com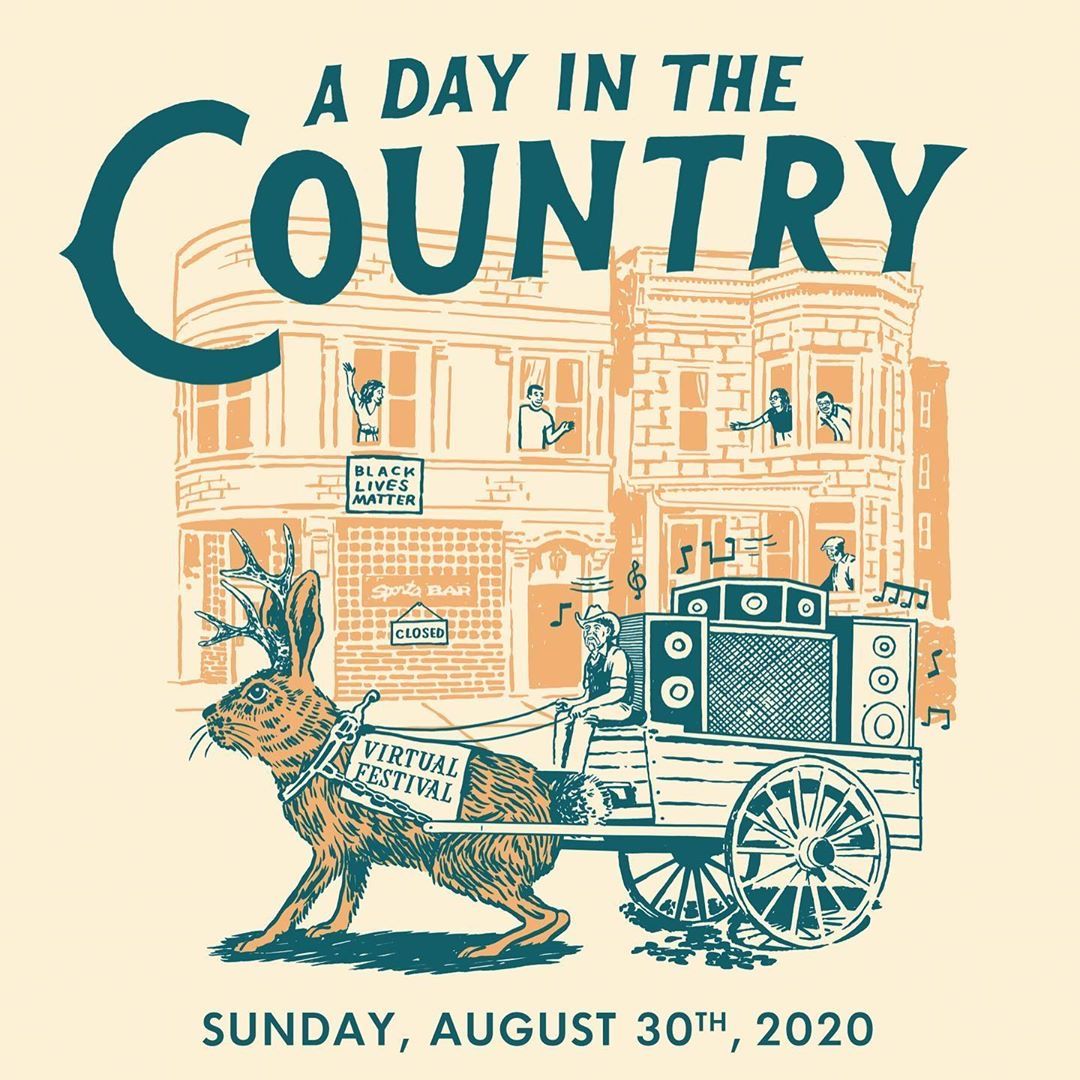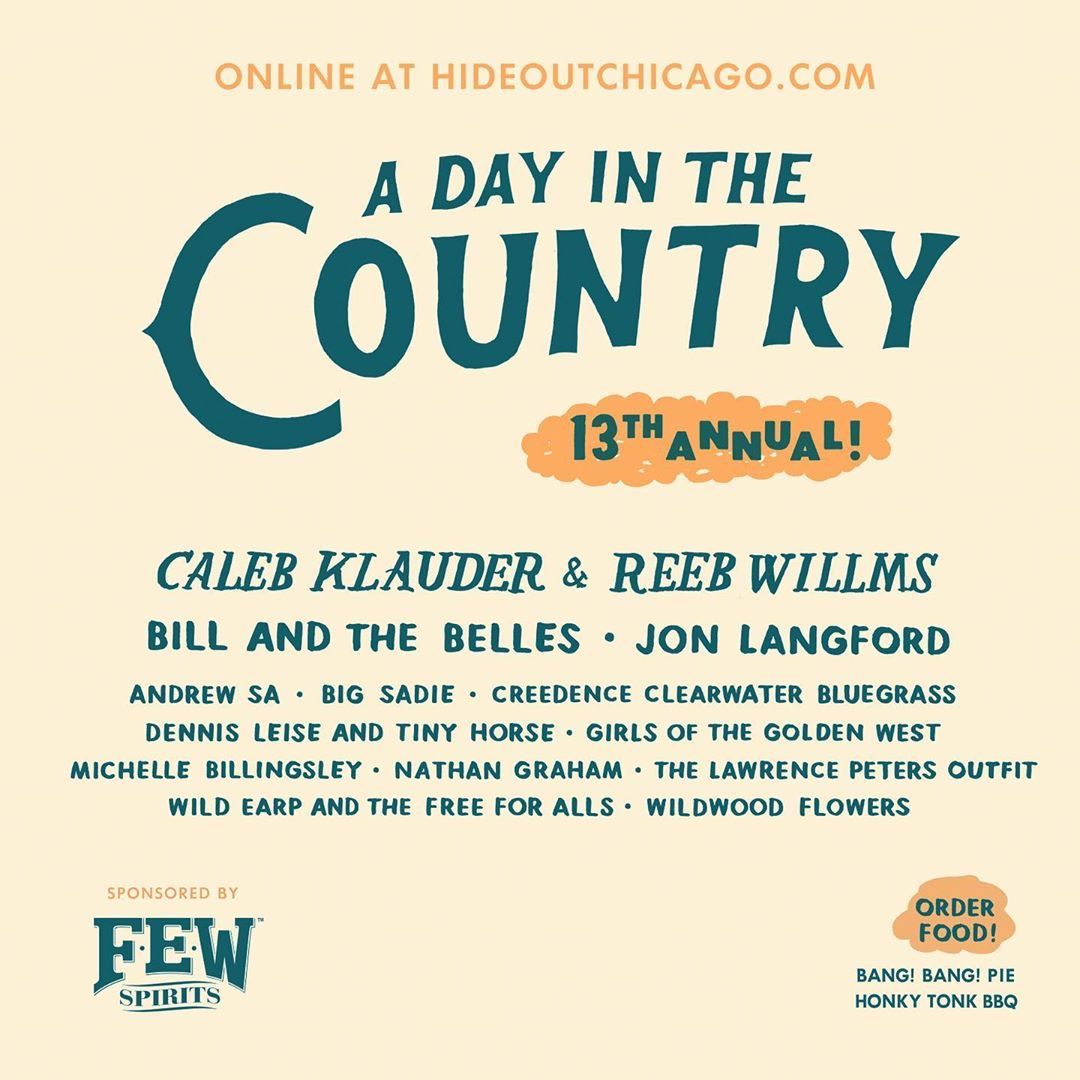 5. Congratulate Kris on his IBMA nomination for "Industry Involvement of the Year!" He's involved, alright! Well deserved.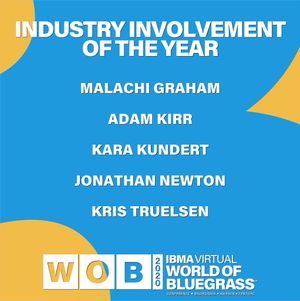 Hope to see you soon! 
Love,
Bill and the Belles