Welcome to September, friends! We've got exciting news: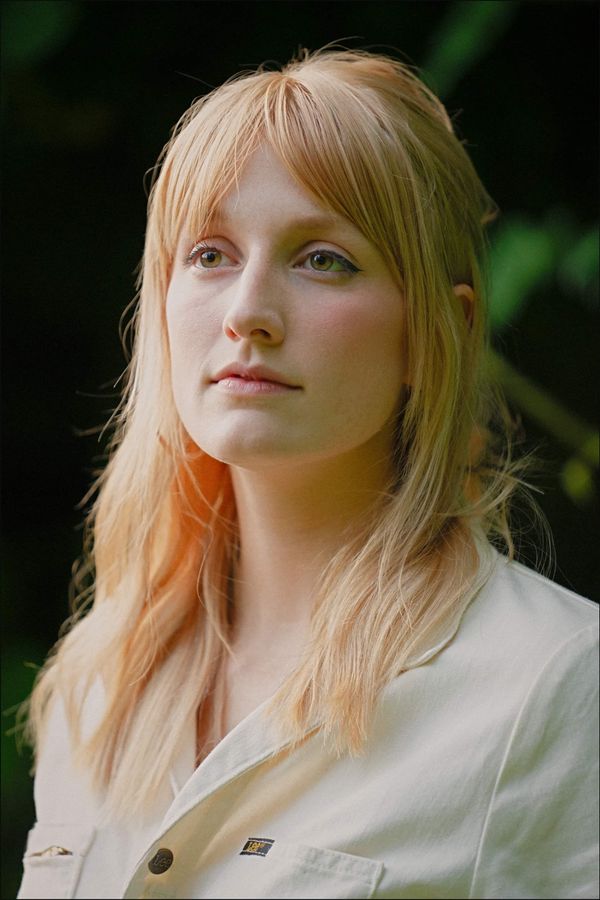 photo by Billie Wheeler 
Join us in welcoming Aidan VanSuetendael! 
We are thrilled to introduce this wonderful new addition to the band, and look forward to featuring her three finger and clawhammer banjo playing! Aidan grew up in South Florida where she first cultivated her interest in traditional American music. That interest deepened during her time at Denison University in Ohio, and carried her to Nashville where she currently resides. We are so happy to welcome her to the Bill and the Belles family, and can't wait for you to meet her! Please also join us in wishing Helena Hunt well as she moves on with new pursuits, including the release of her new single, Girls Like Me! You can keep up with Helena's music by checking out her Facebook page. 
Also in the spirit of season change, here at Bill and the Belles we are very ready for cooler days, fresh projects, and exercising our civic duty at the polls! Are you registered to vote? It only takes 2 minutes: Rock the Vote!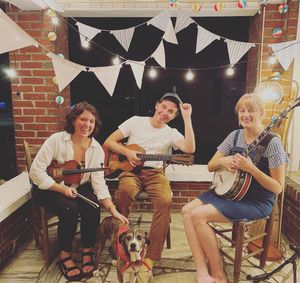 Click photo to watch our Quarantine Happy Hour livestream! 
Of course we hope to be able to see you all in person soon, and we hope you are hunkering down safely so we can get through this crisis sooner. In the meantime you can visit us virtually! You could spend an evening with us on the front porch with our chorus of cicadas and train whistles by watching our Quarantine Happy Hour livestream! We were blown away by the response (9000 views in just a few hours?!) and are grateful to the Quarantine Happy Hour crew for having us! We encourage you to follow them and support all of the artists they feature! You can also...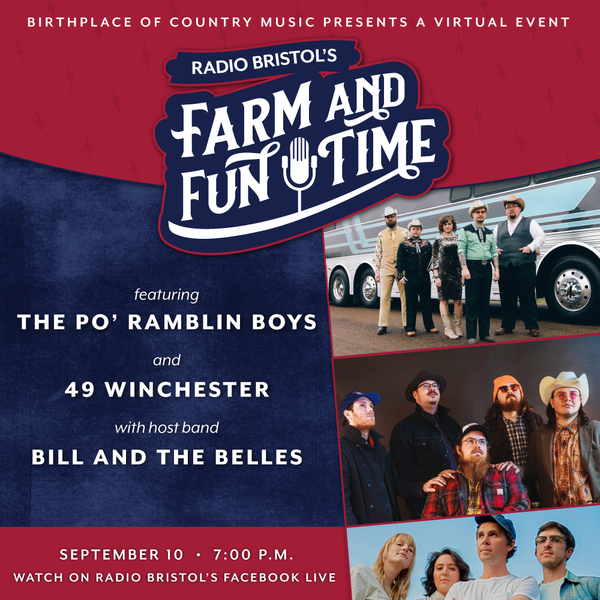 Tune in for a new Farm and Fun Time! 
We're kicking off shooting season 2 for PBS with a virtual show that you can watch live on Radio Bristol's Facebook Page, featuring 49 Winchester and the Po' Ramblin' Boys! Farm and Fun Time is now airing in 18 million homes on PBS affiliates throughout the south, and Kris has his sight set on national syndication in the coming year. Look out! Kalia wanted to make cardboard cutouts to fill the theater seats at this show--like they're doing at sports games--but turns out that's trickier than we thought. We'll be imagining your faces and uproarious applause! 
Another virtual show to put on your calendar: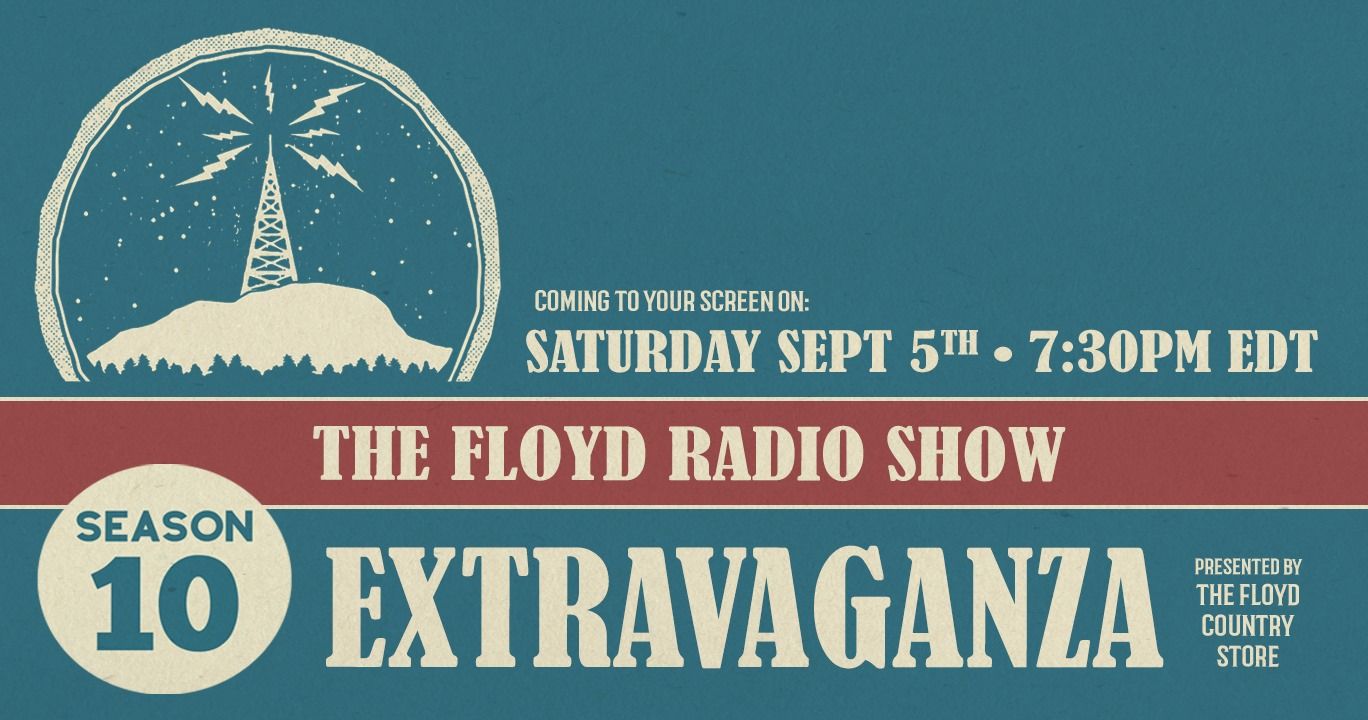 The Floyd Radio Show Season 10 Extravaganza! 
Saturday September 5th at 7:30pm eastern. We always have a wonderful time as part of the Floyd Radio Show, and are happy to be a part of this special online event! In addition to the signature skits and commercials, they are presenting an impressive lineup of musicians including Sammy Shelor and Jesse Smathers of the Lonesome River Band, Caleb Klauder and Reeb Willms, Alice Gerrard, and more. This event is being produced in conjunction with a fundraising campaign. It pains us to think about a world without incredible venues and community spaces like the Floyd Country Store, and we hope you'll consider supporting them financially. 
While you're at it, also think about subscribing to us on YouTube, liking us on Facebook, and following us on Apple Music and Spotify. While we can't put on shows for you in-person, these other ways of engaging matter even more. Plus we have a ton of new music, videos, and other content cooking for you, and you're gonna want to stay up-to-date! 
Thanks for sticking with us. We'll keep sticking with you. 
love, 
Bill and the Belles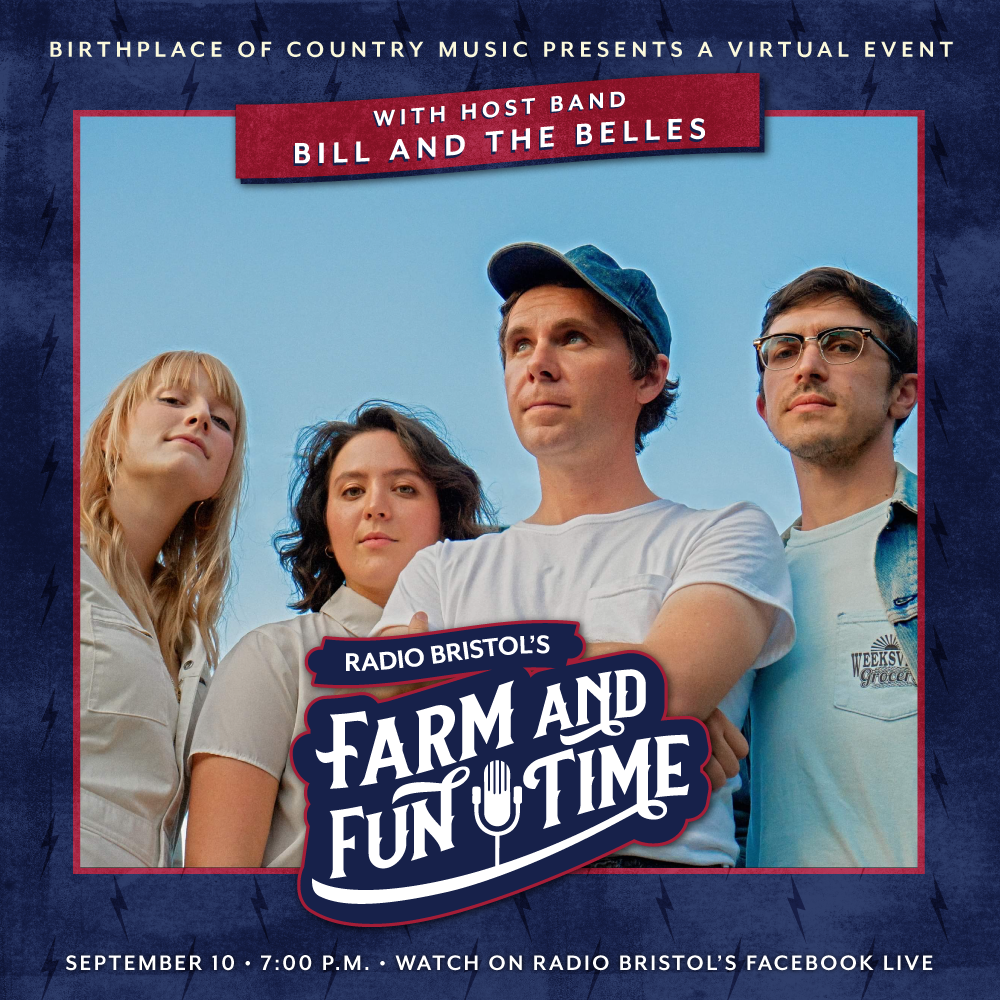 Thanks for the amazing new photos, Billie Wheeler!