The Down Home THIS SATURDAY! 
We're playing the iconic Down Home in Johnson City, TN this week! Call 423-929-9822 for tickets or visit downhome.com. *NOTE: are you a student or a parent of a student? Hit us up for a secret codeword that'll get you a discount at the door!* It's always an honor to play this spot, and we're eager to support our favorite local venues as we all navigate this ongoing pandemic. This will be a limited capacity show.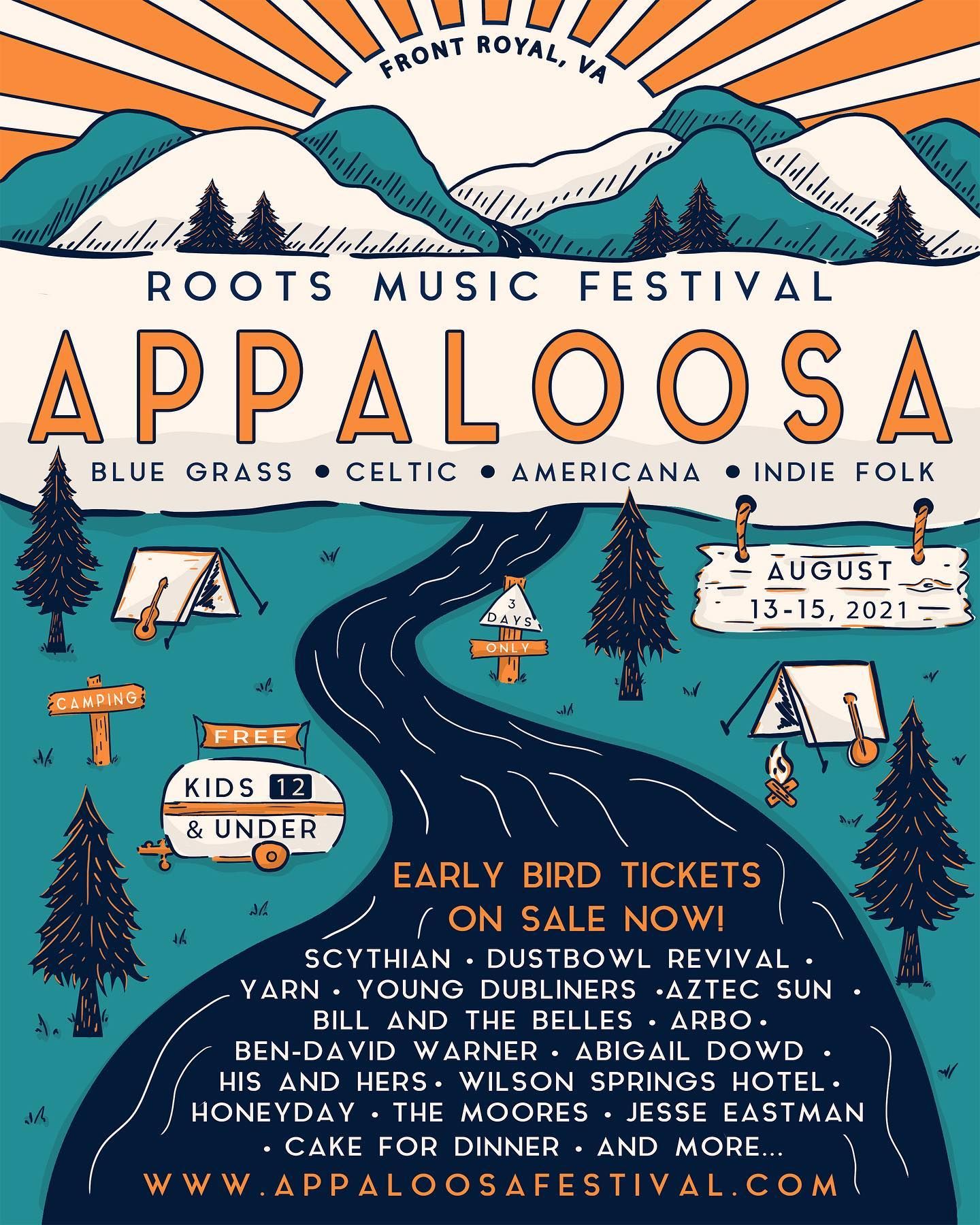 Appaloosa Music Festival!! 
We've got a few chances for you to catch us in the DC-area coming up, including the one-and-only Appaloosa Music Festival with our buds Scythian! We'll be there Sunday 8/15. We sang a song about meatloaf to share our excitement: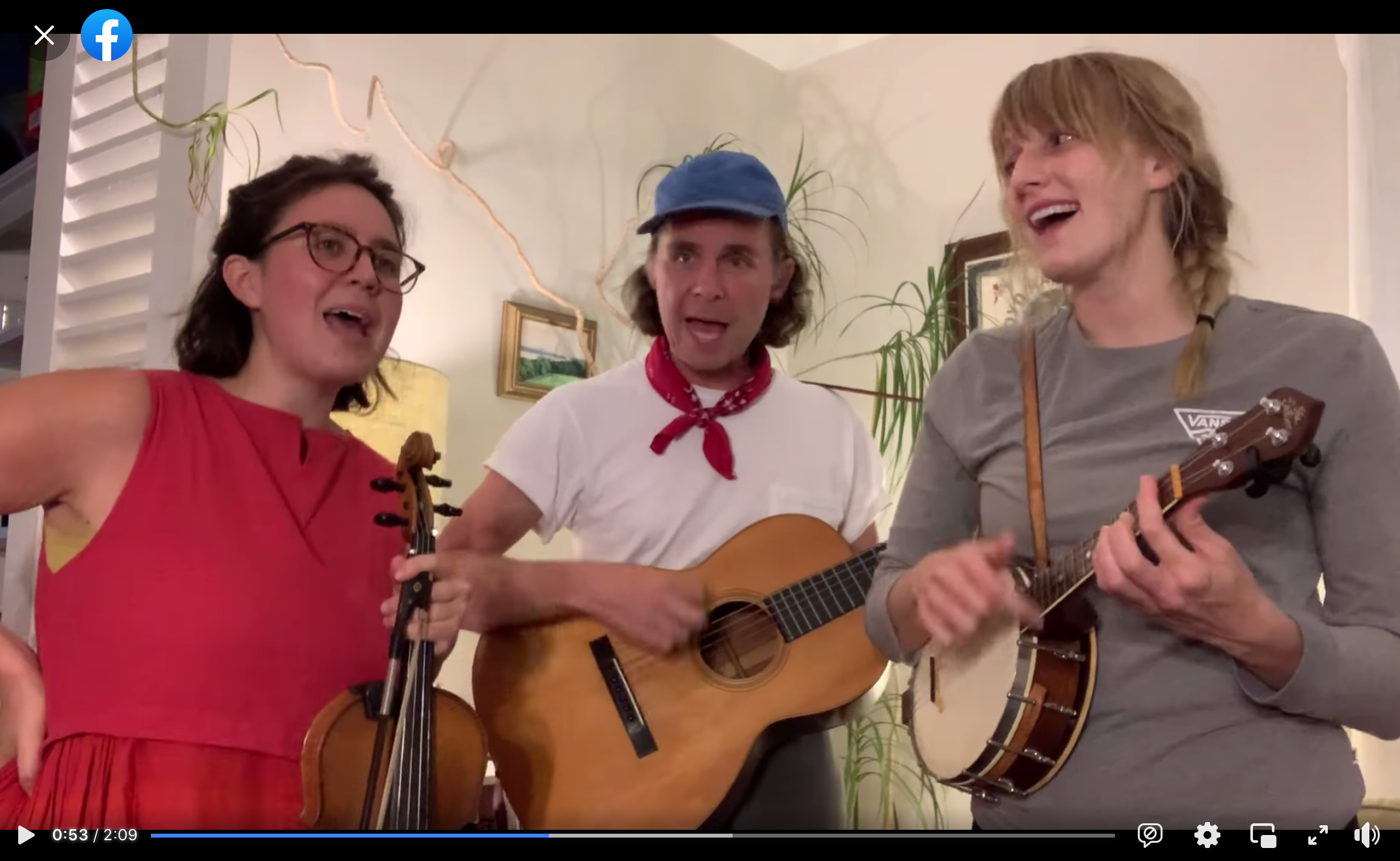 Happy 10th, Ear Trumpet! 
This month we're celebrating 10 years of Ear Trumpet Labs! Ear Trumpet microphones have been our trusty companions and supporters over the years, and we're excited to contribute to the festivities this month! There will be a #10YearsofETL Video Concert Special on August 25 with performances and call-ins from artists including us, The Milk Carton Kids, Amythyst Kiah, Darlingside, Gangstagrass, Rainbow Girls, and more. Keep an ear(trumpet) out for the new jingle Kris wrote just for the occasion!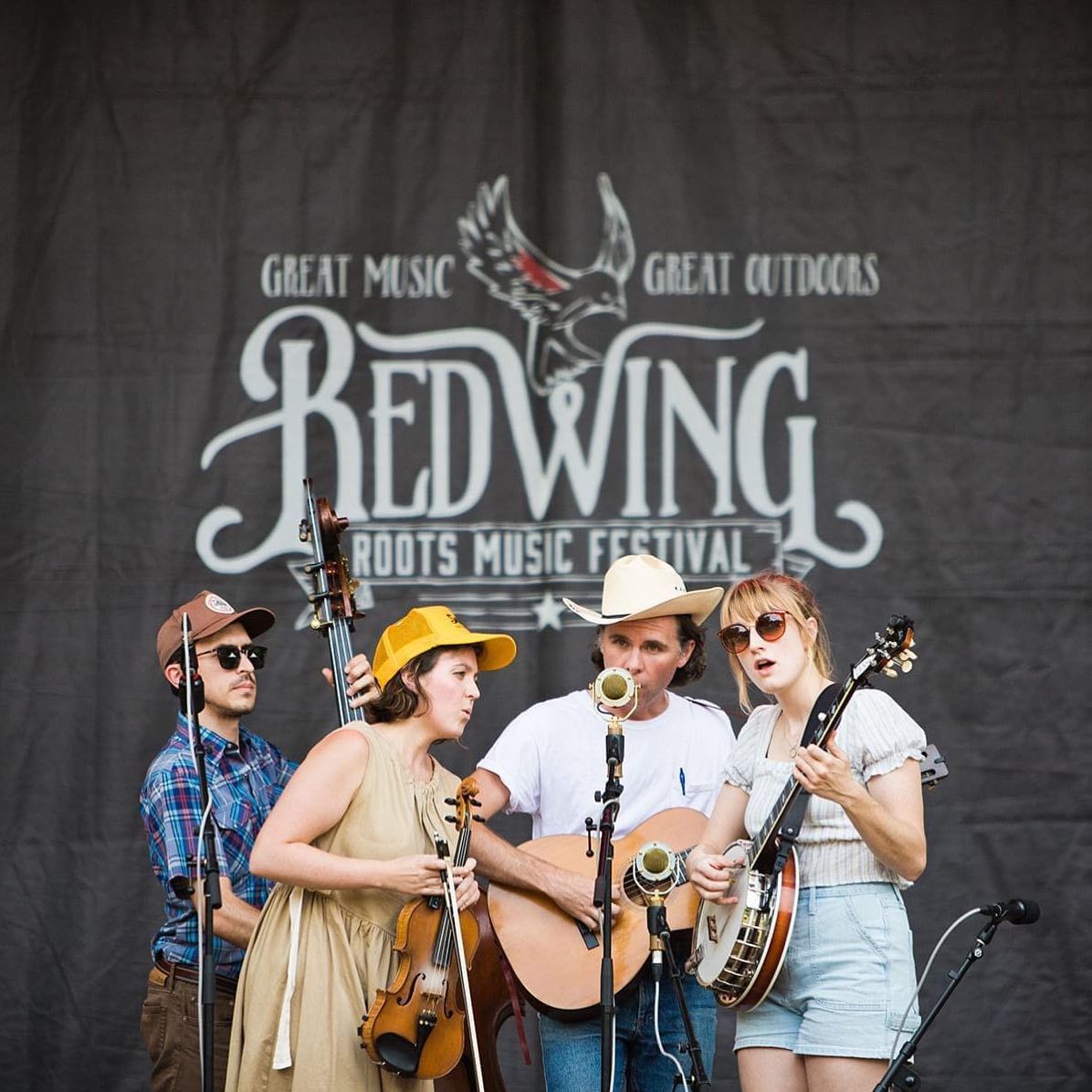 UPCOMING SHOWS 
see website calendar for full schedule 
8/5 - Farm and Fun Time (Bristol, VA) 
8/6 - Concerts by Canoe (Franklin Co, VA) 
8/7 - The Down Home (Johnson City, TN) 
8/8 - Brews and Tunes (Jonesborough, TN) 
8/12 - Fairfax County Government Center (Fairfax, VA) 
8/13 - Podunk Music Festival (Goshen, CT) 
8/15 - Appaloosa Music Festival! (Front Royal, VA) 
8/20 - Music on the Square (Jonesborough, TN) 
8/21 - Roan Concerts (Roan Mountain, TN) 
9/1 - Red Barn Radio (Lexington, KY) 
9/3 - Delaware Valley Festival (Woodstown, NJ) 
9/10+11 - Bristol Rhythm & Roots Reunion (Bristol TN/VA) 
9/17 - Merlefest (Wilkesboro, NC) 
... 
Stay safe out there! Wear a mask, get vaccinated, do right by one another. We love you and miss you and can't wait to share more music together. Keep in touch on Facebook, Instagram, YouTube, etc. 
- Bill and the Belles