It's that time of year again... Bristol Rhythm and Roots Reunion! It's one of our favorite festivals to play, and you can catch us there twice: 
Friday 5:30pm - Piedmont Stage 
Saturday 7:30pm - Paramount Theater - Farm and Fun Time! 
Saturday's special edition of Farm and Fun Time is not to be missed! If you have a ticket to Bristol Rhythm and Roots Reunion, you're good to stroll on in and be a part of the studio audience. This show is gonna be a real doozy, featuring special guests the Del McCoury Band, Willie Watson, and the Green Grass Cloggers (plus perhaps some surprise guests?!). The weekend offers no shortage of amazing artists, and this will be one experience you'll definitely want to add to your schedule. Hope to see you in the audience!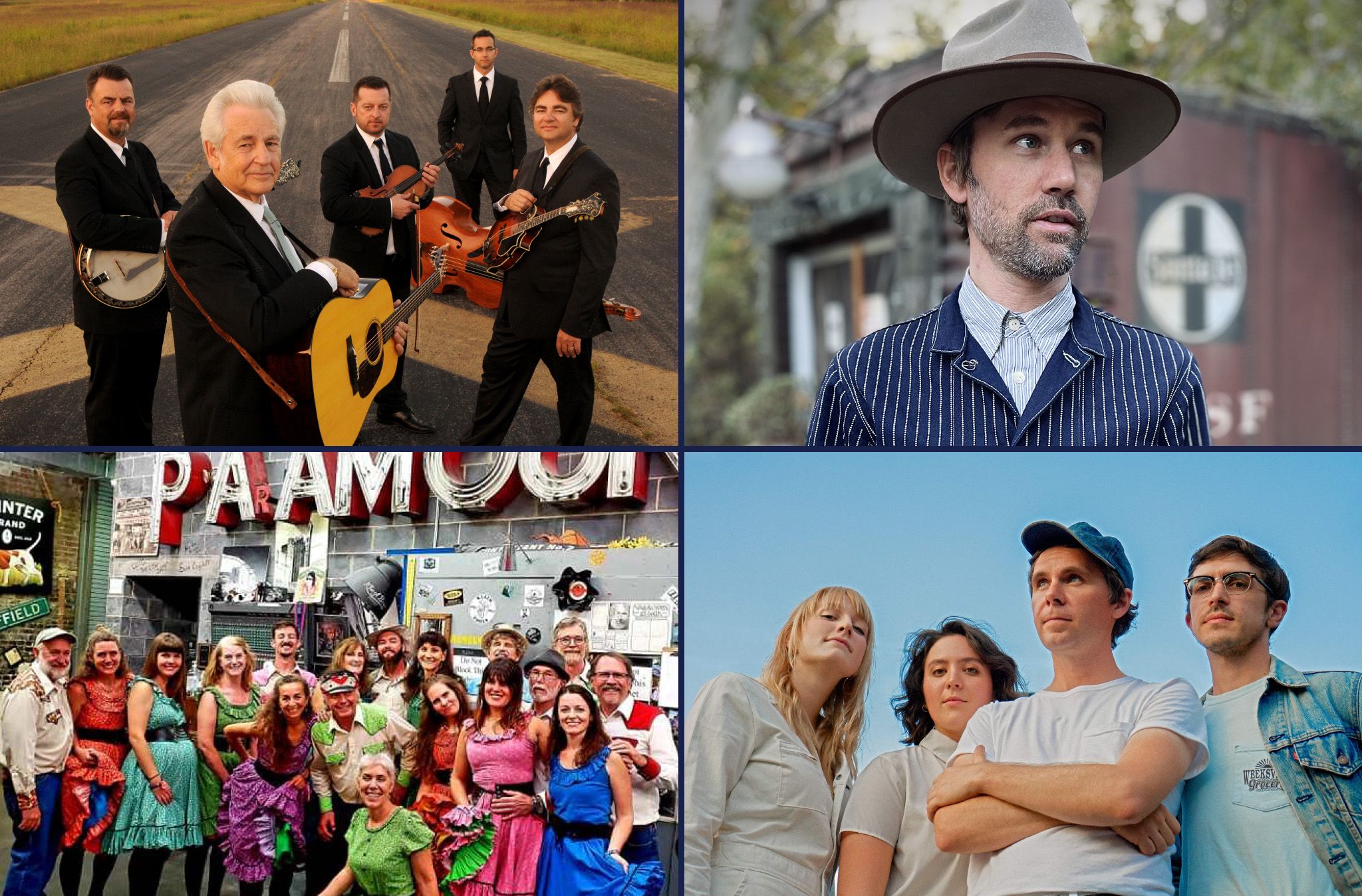 We had a wonderful time on both Mountain Stage and WoodSongs last week! If you tuned in to watch or listen live, thank you! If not, keep an eye and ear out to catch the shows on your local radio and tv stations. It was such an honor to share the stage with so many other incredible artists, and we'd been especially looking forward to our debut Mountain Stage performance for a long time. Check out these commemorative posters featuring squirrel royalty: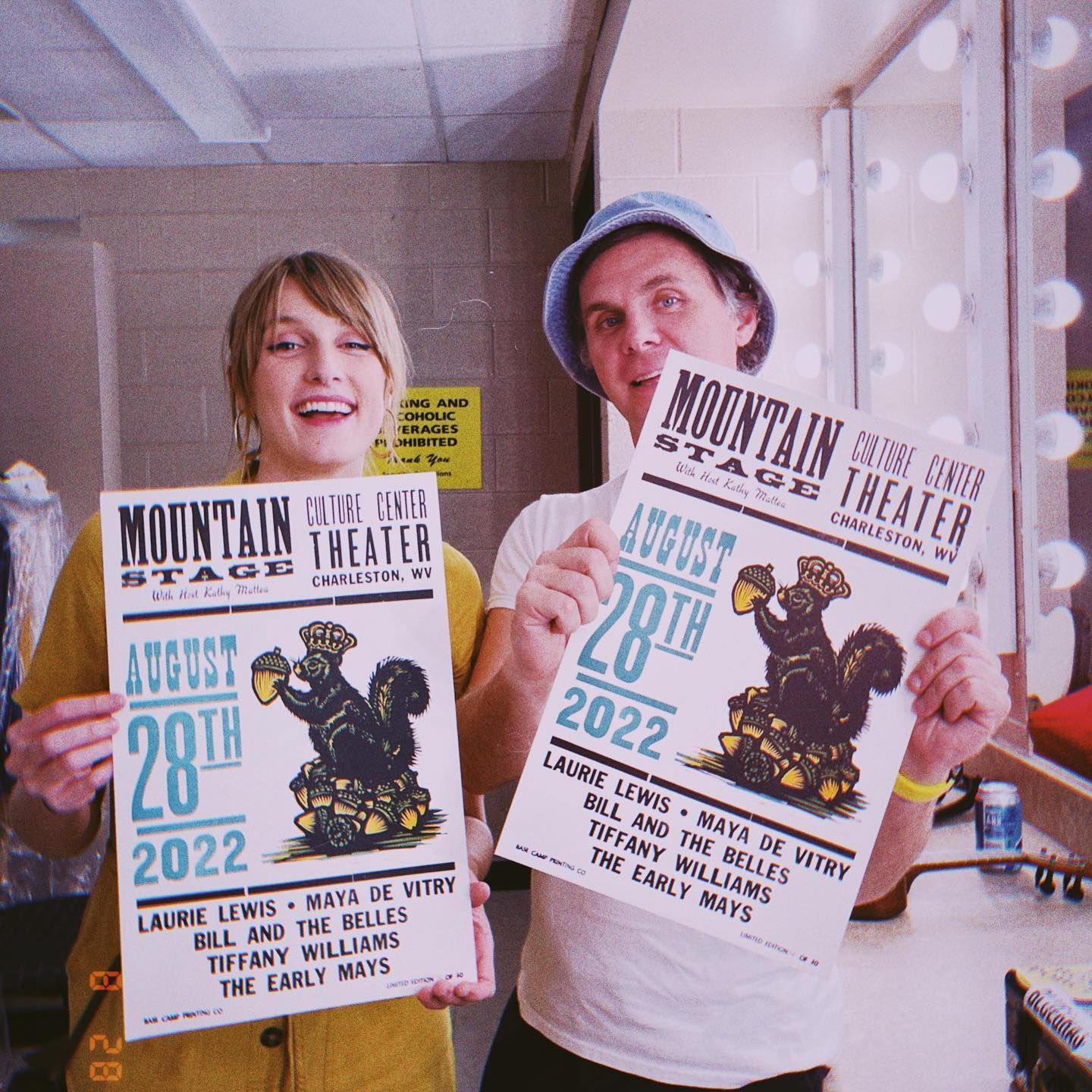 For our Floyd folks, we're headed your way soon: September 17th! We love the Floyd Country Store, and can't wait to see you all again! Be sure to check out our website calendar for a full list of shows. You might notice that there are some west coast dates making their way onto the list...! If you've got buds in WA/OR/N.CA, let 'em know we're coming their way in October! It's folks like you that show up for live music who make our hearts lift and help this work feel worth it. Thank you so much for all the support! We can't wait to see you soon. 
Much love, 
Bill and the Belles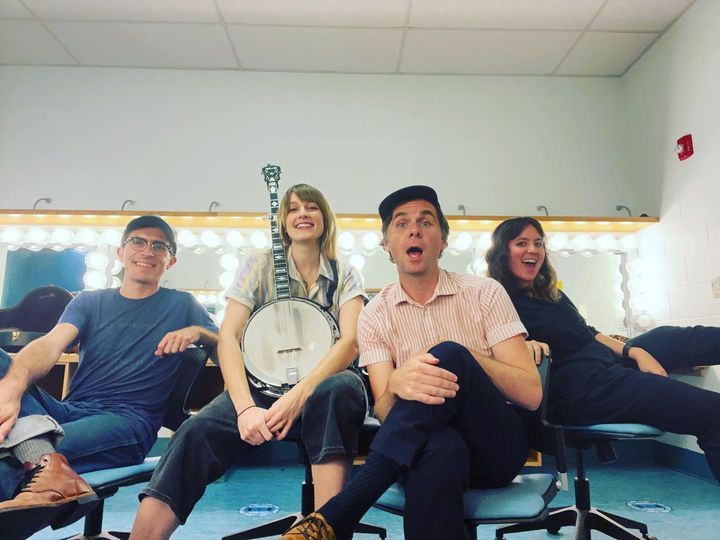 UPCOMING SHOWS: 
9/9-9/10 - Bristol Rhythm & Roots Reunion, Bristol VA/TN 
9/17 - Floyd Country Store, Floyd VA 
10/13 - Farm and Fun Time, Bristol VA 
10/14 - Spring Island, Okatie SC 
10/25 - Sweetwater Music Hall, Mill Valley CA 
10/26 - Arcata Playhouse, Arcata CA 
10/27 - The Old Church, Portland OR 
10/28 - Kirkland Performance Center, Kirkland WA 
11/3 - New Spire Arts, Frederick MD 
11/4 - Hank Dietle's Tavern, Rockville MD