Now Signed with Concerted Efforts! 
For booking, contact Lori Peters :: Visit Concerted Efforts' Website 
"Bill and the Belles is committed to helping early country 
music remain appreciated –not just replicated." 
–ROLLING STONE 
"What may be the most innovative modern 
interpretation of vintage roots music." 
–No Depression 
"They're a joy to watch live, and we bet you can't 
make it through their set without smiling." 
–The Bluegrass Situation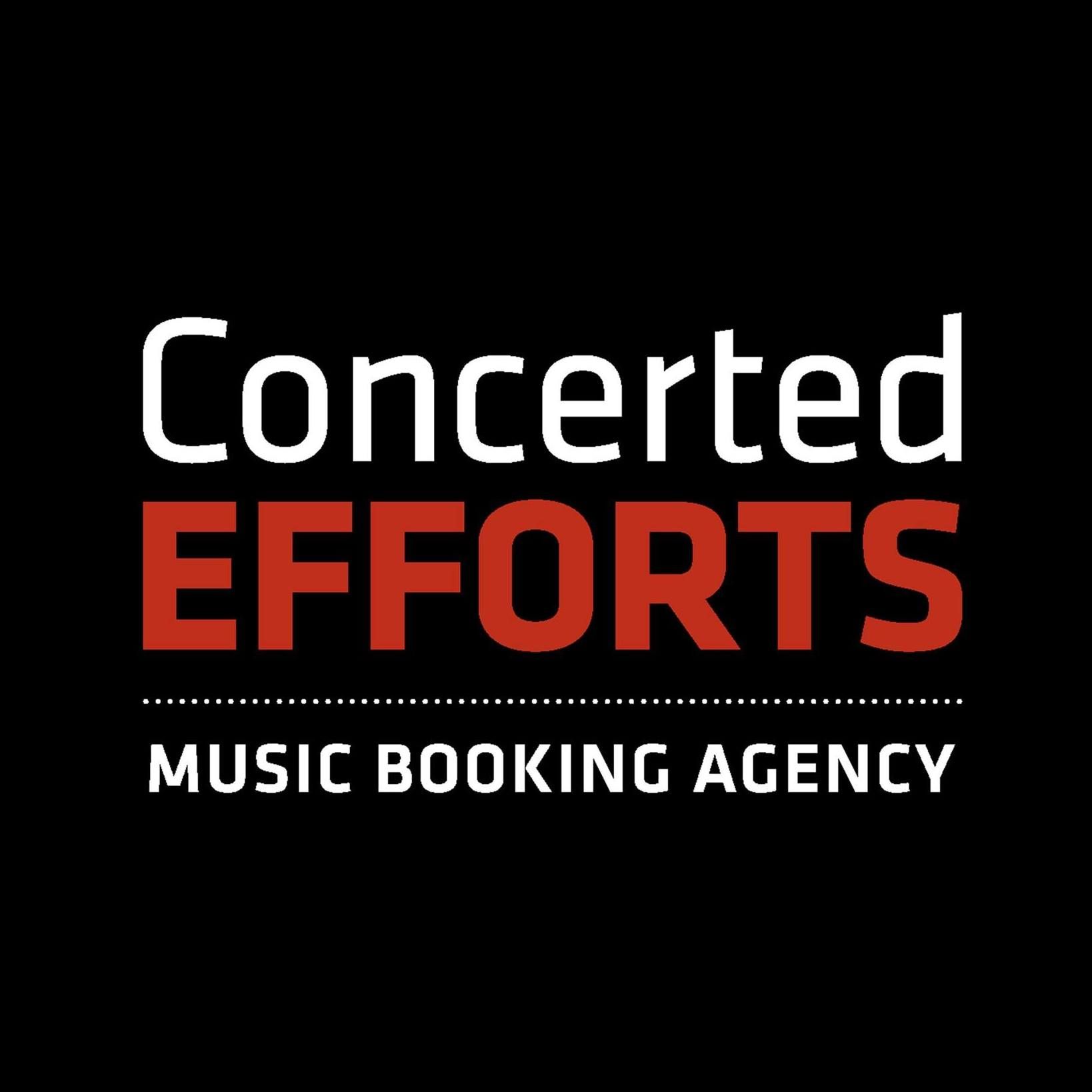 Bill and the Belles began as a project to explore the sounds between rural and urban music, between vaudeville and down home roots, but they've arrived somewhere wholly their own. They revel in the in-between: deeply engaged with the stringband tradition and eager to stretch those influences to contemporary settings. Happy Again is the latest chapter of that ongoing story: what happens when a stringband from East Tennessee lays down a session at Motown. It's a welcome evolution that feels familiar and timeless. 
Out May 21, 2021 on Ditty Boom Records (distribution and promotion by Free Dirt Service Co.), Happy Again marks a new chapter for the group by featuring eleven all-original songs penned by founding member Kris Truelsen. Anyone who's been to one of their shows can attest that you leave feeling lighter and refreshed. The deft production touch of Teddy Thompson, who encouraged using only first or second takes, gives Happy Again an emotional punch that deepens with each listen. 
Watch the Live Performance "Meatloaf Mama"
UPCOMING FESTIVAL APPEARANCES: 
Aug 13 Podunk Music Festival- Goshen, CT 
Aug 15 Appaloosa Festival- Front Royal, VA 
Aug 20 Music on the Square- Jonesborough, TN 
Sept 3 Delaware Valley Bluegrass Festival- Woodstown, NJ 
Sept 10-12 Bristol Rhythm & Roots- Bristol, TN 
Sept 17 Merlefest- Wilkesboro, NC