The time has come, friends. We're finally headed to Merlefest! We've been looking forward to this festival for a long time, and to add to the delight we've been spotlighted as a "must catch" act of the weekend!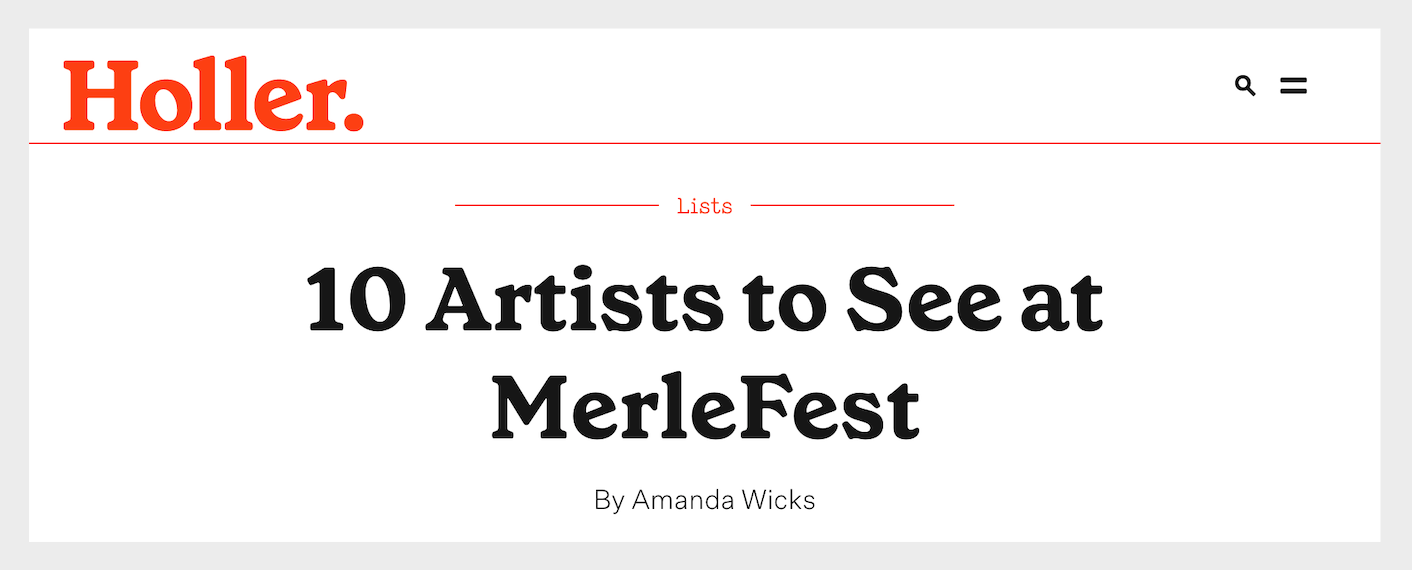 The Holler says "The Tennessee-based roots group is one of the quirkier offerings of the weekend.... They're an ideal band to witness after the past year and a half." Gee whiz, what a compliment! Heartfelt thanks to the folks at The Holler and No Depression for the shout outs. We hope to see you at our sets on Friday! 3pm at the Creekside Stage, and 6:15pm at the Traditional Stage.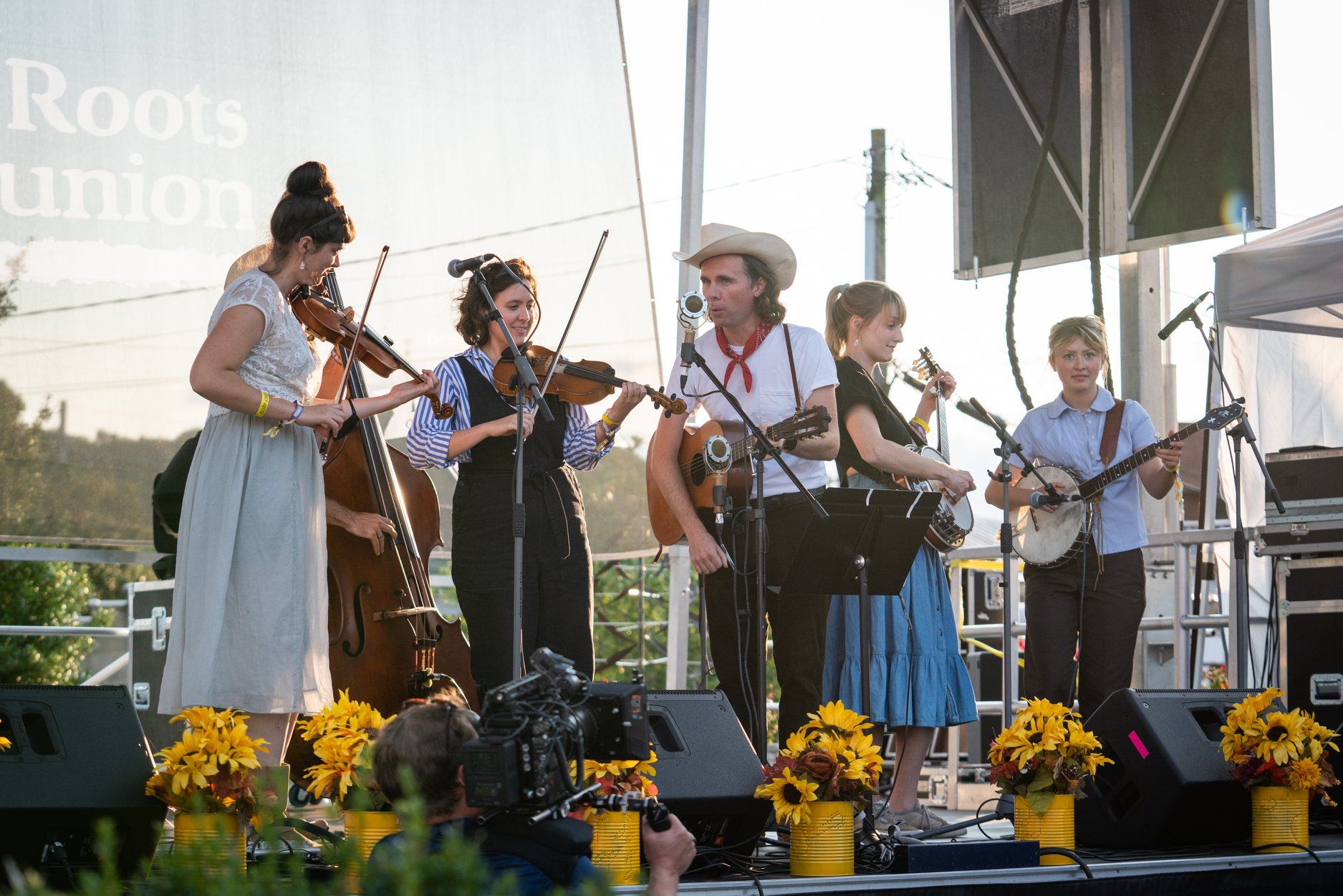 Our 6th Bristol Rhythm and Roots Reunion was wonderful! Thank you to all our friends and fans for showing up and making us feel so loved this weekend, and to Wide Open Country for highlighting Friday night's Farm and Fun Time! It was such a good feeling to look out and see so many folks we haven't seen in such a long time smiling back at us. Y'all give us the energy to keep pushing forward and we couldn't do it without you. Thank you!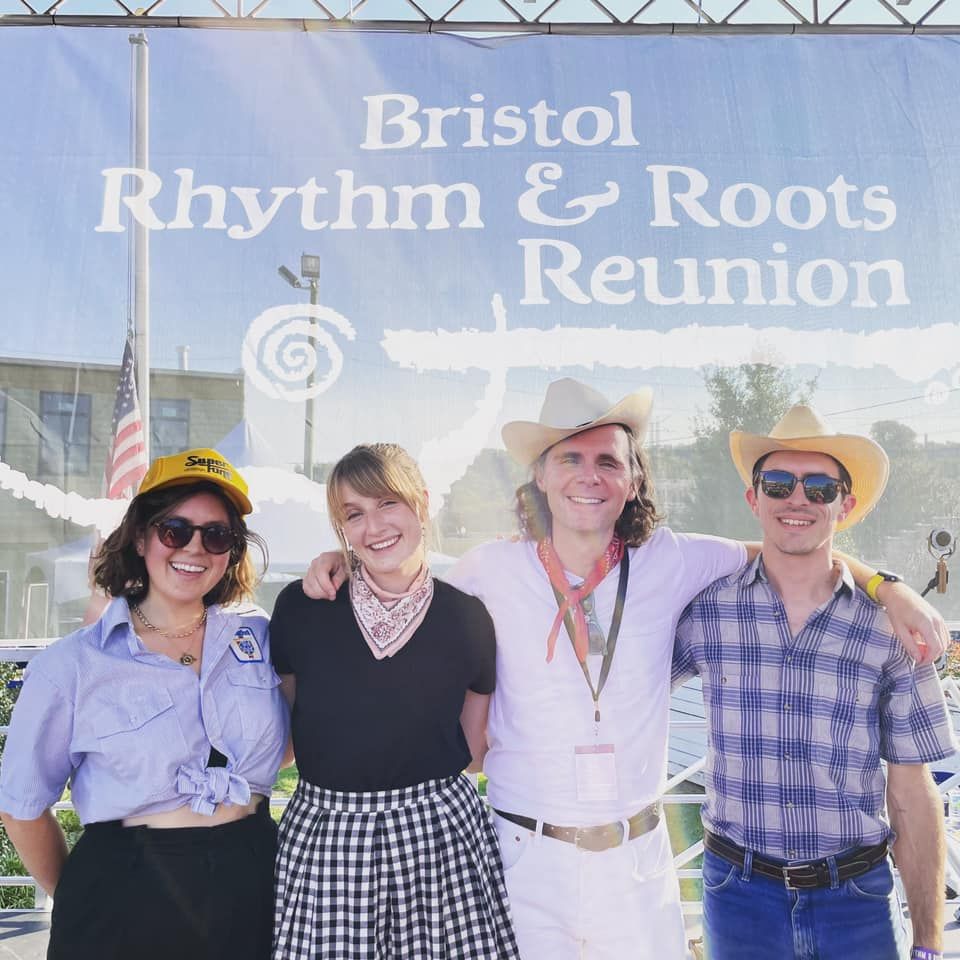 We have some local and regional shows coming up, and we'd love to see you there! Take a look at our website caeldnar for the full scoop. Here are some highlights: 
UPCOMING SHOWS 
10/1 - IBMA Street Fest (Raleigh, NC) 
10/1 - Music in the Valle (Valle Crucis, NC) 
10/14 - Farm and Fun Time (Bristol, VA) 
10/15 - Cork and Keg (Asheville, NC) 
10/16 - Home Craft Days (Big Stone Gap, VA) 
11/12 - Baltimore Old Time Festival (Baltimore, MD)