California! Oregon! Washington! British Columbia! 
We are coming your way this month and holy smokes, we're excited! We're gonna see redwoods, seals, and the Goonies rock, and we're also playing shows! This is our first little tour to the area and we want to see YOU!! Join us for one of these dates later this month.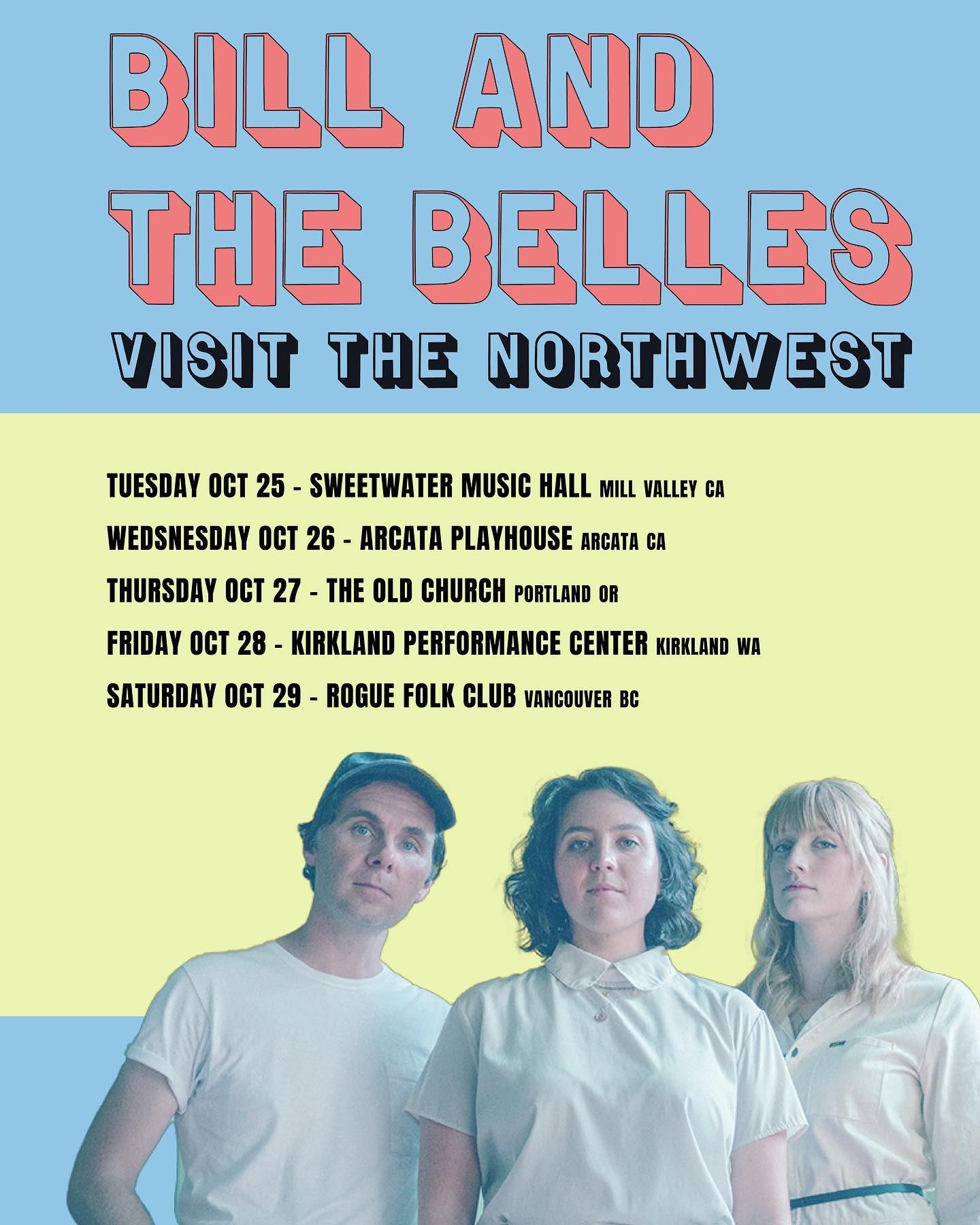 We need your help to make this a successful run! If you know people out this way, please let 'em know about our shows! We need the power of word-of-mouth on our side to pull this off. These are lovely venues in beautiful places, and they're bound to be some special shows. Hope to see some new faces! 
CLICK FOR TIX & INFO:
10/25 Sweetwater Music Hall - Mill Valley, CA 
10/26 Arcata Playhouse - Arcata, CA 
10/27 The Old Church - Portland, OR 
10/28 Kirkland Performance Center - Kirkland, WA 
10/29 Rogue Folk Club - Vancouver, BC 
*livestream available*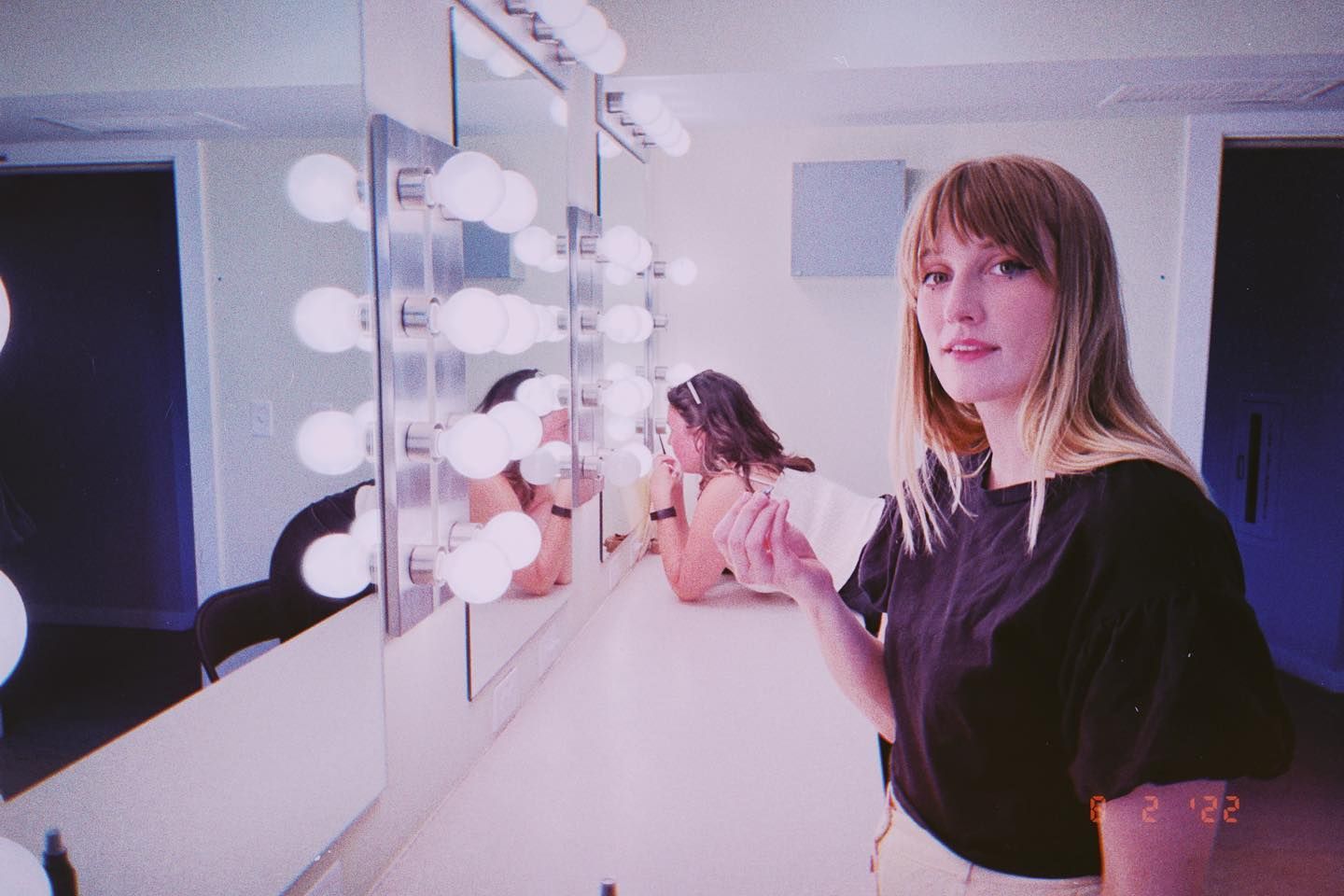 Thanks for the support, folks! See you on the road. 
Much love, 
Bill and the Belles